About the Community Outreach Center (COC)
Board Members
★ Gina Berger
★ Cher Stone
★ Nicki Karst
★ Julie Braun Williams
★ Carolyn Robertson
★ Kristina Buchan
★ Cher Stone
★ Margaret Wimbourne
★ Todd DeVries
★ Angie Lee
★ Leslie Mayer
★ Dave Manson (Ex Officio)
The Community Outreach Center started as a dream shared by several members of St. Mark's Episcopal Church, who worked in the Soup Kitchen in the basement of that same building. We wanted to move the Soup Kitchen to a bigger, more accessible location that just happened to be next door. At about the same time in 2002, the two Episcopal churches were making plans to merge, so it was a perfect time to sell the St. Mark's building, buy the neighboring MPCU building and give the Soup Kitchen a new home.
In 2003 that is exactly what happened. And since there was so much extra room, we invited four other charities to share the space at no charge. With this development, a new Board of Directors was formed to run the newly named Community Outreach Center. A facility dedicated to housing social service charities free of charge, so that they could use their meager funds on their very important missions.
With the very generous aid of many many foundations, businesses, churches and individuals, we have paid off the initial cost of the building and the renovation expenses. We continue to raise money for the operational costs and for the hope of helping more charities attain their goals. Our newest endeavor is to help launch the Emergency Housing Exchange which will close the gap between the homeless person/family and a more stable housing opportunity. Look for this agency to be functioning in the first couple months of 2010.
Contact Us
Soup Kitchen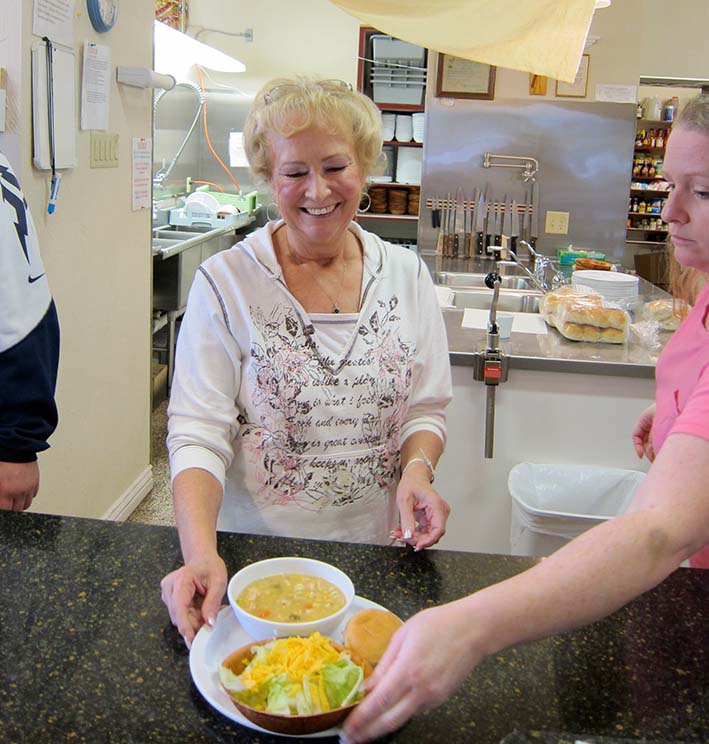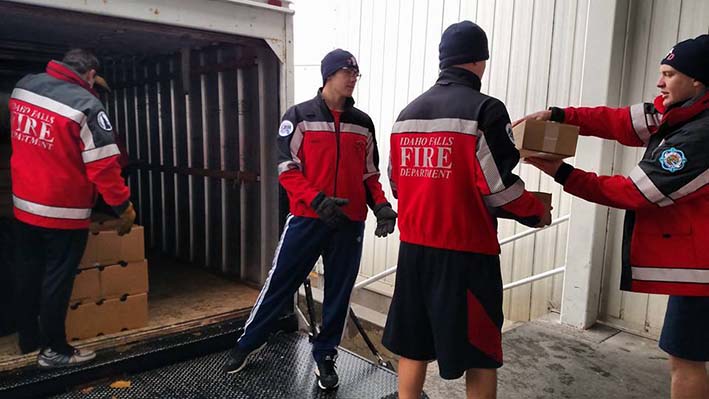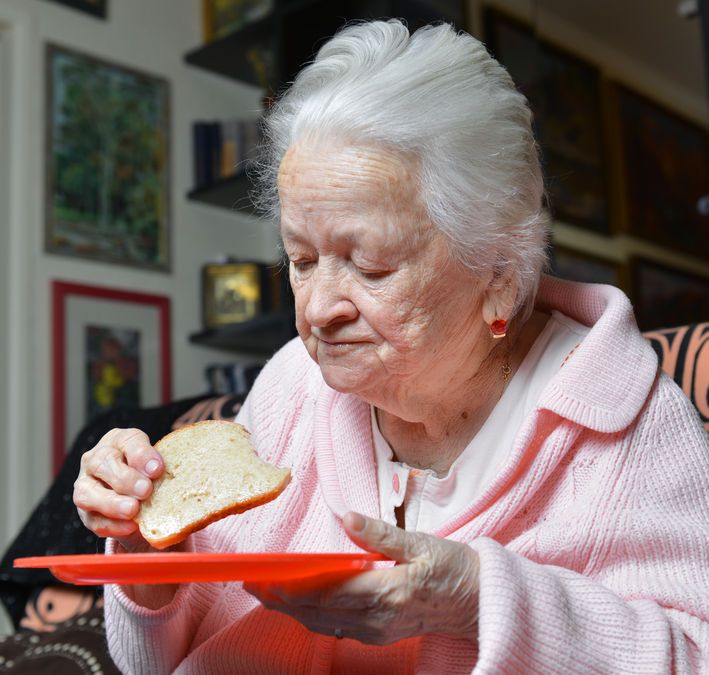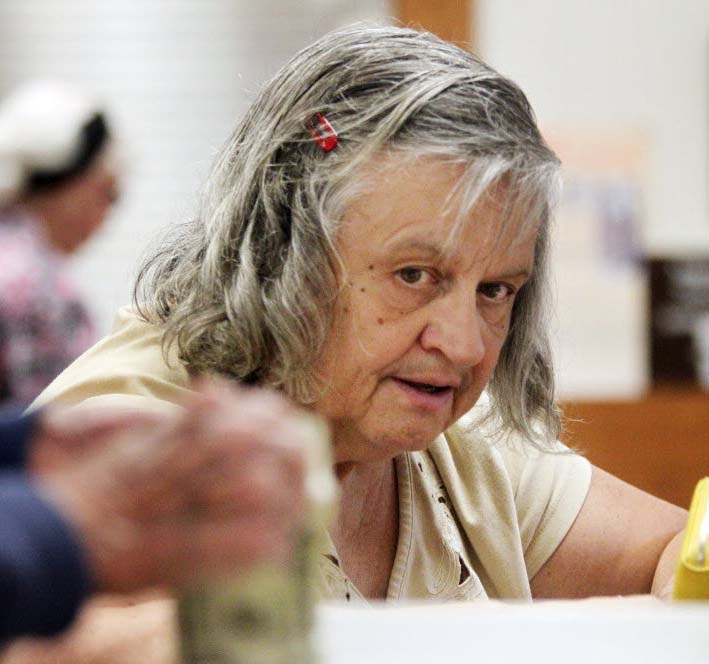 Started in 1985, the Soup Kitchen was a vision of two members of the Episcopal Church that provided a noon time meal to the needy on weekends. The mission of the Soup Kitchen has grown to where it is now open seven days a week and serves over 55,000 meals a year. Dedicated teams of volunteers from most of the area's churches and several organizations prepare, serve, and cleanup the meal using donations of food and money donated from the community. Those served by the Soup Kitchen include the homeless, transients, low income, elderly, children, unemployed, and handicapped. No qualifications are required, no questions are asked, and no religious views are fostered. It is the mission of the Soup Kitchen to provide a sanctuary where fellowship is nurtured, and a hot nourishing meal is served in an environment of respect and dignity. To make this possible Individual, one-time donations as well as regular monthly donations make up a large portion of our total income. Other sources include fund raisers from church groups, civic organizations, and the Combined Federal Campaign sponsored by federal workers in the area. The major source of food donations comes from the annual Interfaith Community 4th of July, Boy Scout, and Mail Handlers Food Drives, individual food donations and food drives sponsored by various groups, churches, and organizations in the community.
The Soup Kitchen is blessed with dedicated and trained teams of volunteers for every day of the year making opportunities to help serve at meal times very limited. Examples of the best ways to help or volunteer your service to the Soup Kitchen include: organizing a "mini" food drive or fund raiser, help with the occasional can sorting and shelf stocking, or organizing a "spring cleanup". Just call and coordinate your desires with the Soup Kitchen contact (ifsoupkitchen@gmail.com).
Hours of operation: Noon to 1:00 pm daily
Donations Mail to:
The Soup Kitchen
301 South Boulevard
Idaho Falls, ID 83401
We are always looking for volunteers willing to make a 1-day-a-month commitment for the calendar year to help us prepare, serve, and clean after the noontime meal. Teams are encouraged but every hand helps! Please visit our Facebook page or email ifsoupkitchen@gmail.com

FREEMED
Since 2001, Freemed volunteers and staff have assisted more than 2850 low-income uninsured Eastern Idahoans obtain prescription medication at low or no cost. Freemed does not charge for its services. Please call 208-528-6337 for additional information or to enroll in our program.
Freemed hours are Monday through Thursday 9:00AM to 2:00PM.
In 2013, Freemed ordered more than 4600 prescriptions worth $1.8 million. Our operating costs amount to less than 2% of this savings. All our funds come from individuals, foundations, local businesses, civic organizations and churches. We receive no state, federal or United Way funds. Please consider Freemed in your annual giving. For more information, visit
Facebook Page
.